Labor and Employment Claims Defense
Results Matter at the Law Offices of Susan A. Rodriguez, APC
Labor and employment claims defense is challenging.  This is particularly true in California, where employment laws often lean heavily in the favor of employees.
There are two primary ways businesses can protect themselves from damaging allegations and litigation.  The first is to create and maintain well-crafted and legally binding employment policies and documentation and to ensure those policies and procedures are followed by management.  The second is to successfully mitigate and defend against allegations when they arise.
The Law Offices of Susan A. Rodriguez, APC have a proven track record in prevention and resolution of labor and employment claims.  We can help your company prevent claims, prepare for the inevitable, and defend against allegations when they do occur.
Results Are the Bottom Line in Labor and Employment Claims Defense
Should you consult an attorney when drafting employment policy?  Is there a benefit in retaining counsel to be involved in your legal affairs from step one?  Is it too late to consult an employment law specialist after allegations have been made?
Yes, yes, and, hopefully, no.  The benefits of enlisting the services of an experienced labor and employment attorney reveal themselves sooner or later.  It's about protecting your company's bottom line for the benefit of all who work there or otherwise depend on your services.
Results are the bottom line in labor and employment claims defense – and the Law Offices of Susan A. Rodriguez, APC work closely with you toward your ultimate goals.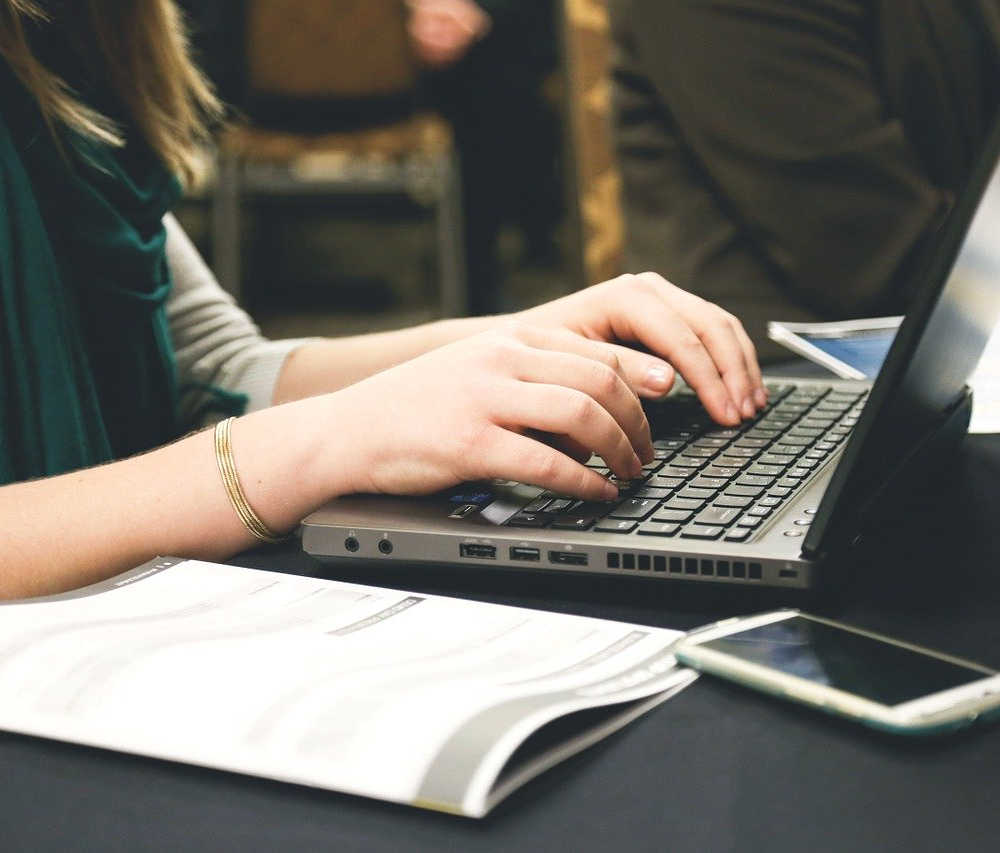 Consult Susan A. Rodriguez for Help with All Your Employment Matters 
The cases described above are evidence of the value of a labor and employment claims defense attorney with the experience and drive to fight for your interests.  When you need counsel for employment matters, including successful arbitration, wage and hour class action defense, trade secret theft and misuse situations, and Labor Board negotiations in California, the Law Offices of Susan A. Rodriguez, APC can help.  Call us today at (213) 943-1323 or complete our online contact form.