Los Angeles Employee Theft Attorney
The concept of employee theft may evoke the image of an employee removing money from a cash register, but the offense can extend much further.  The unauthorized use of trade secrets, theft of merchandise, unauthorized use of a company checking account or reporting more hours than worked are all potential sources of loss.  Southern California employers seeking to uncover and prosecute employee theft of any type need to work with a Los Angeles employee theft attorney to mitigate potential losses.
An employer that rushes to terminate an employee for theft can result in significant legal risk that may carry a much greater cost than the underlying theft.  Consulting with a Los Angeles employee theft attorney for theft and trade secret misappropriation can help ensure that your company is compliant with the law when dealing with employee theft in Southern California.
A Los Angeles Employee Theft Attorney Can Help You Prevent, Investigate, and Prosecute Employee Theft
The first line of defense for employers is preventing employee theft altogether.  With the help of a Los Angeles employee theft attorney, Southern California employers can ensure background checks are conducted within the boundaries of federal and local laws and that internal policies are well documented.
The best preventive practices can fail, however.  Eventually, employee theft often becomes a reality.  What then?  Southern California employee theft prosecuting attorneys can help you investigate and prosecute the criminal activity in a manner that protects your business interests.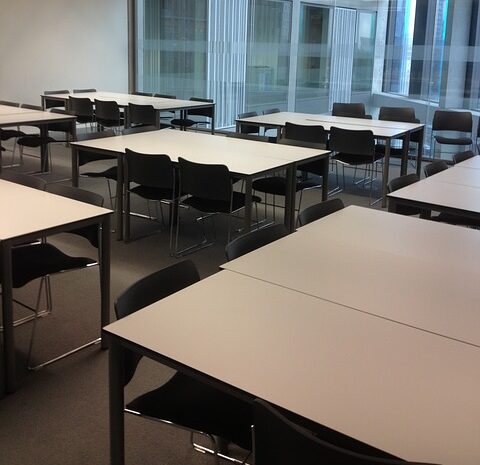 Screening and Training Employees to Prevent Theft
As a first step to preventing employee theft in Southern California, find out whom you are hiring before he or she has an opportunity to steal.  California law limits the use of background checks (both criminal and financial) during the application and hiring process.  For example, California's Fair Chance Act (AB 1008) precludes employers from asking about an applicant's criminal convictions until after a conditional job offer has been made.  It is crucial that your company consult with a Los Angeles employee theft attorney to ensure that screenings are conducted properly.
After performing due diligence in background checks, a company should also ensure that every employee is aware of the policies against theft and what will happen as a result of theft.  These policies should also clearly define materials and information that are considered trade secrets, how these should be handled, and what may result from the mishandling of trade secrets.  Employers should require employees to acknowledge these policies in writing.
Investigating and Prosecuting Employees with a Los Angeles Employee Theft Attorney
Even after taking the appropriate steps to prevent employee theft, there are no guarantees.  If employee theft occurs on surveillance video, the case can be clear-cut.  However, in most instances, there will be some need for investigation, which often includes taking statements from other employees and performing document reviews.
Greater Los Angeles and Southern California companies should establish and follow a written procedure for managing an employee theft investigation.  The company should also carefully document the steps and findings of the investigation throughout the process.  At a minimum, the employer should ensure the following:
Investigators and human resources personnel abide by written policies and procedures.
Employer or supervisory personnel conducting the investigation consult legal counsel to ensure the company is protected.
A Los Angeles employee theft attorney can help employers implement these procedures and ensure that they are carried out properly.
At the end of the investigation, the employer might determine, for example, that an employee stole $500 and that the employer should deduct $500 from the employee's next paycheck.  While this may seem to be a reasonable option, particularly where the identity of the perpetrator is indisputable, such recoupment is not permitted under California Labor Code Sections 221 to 224.
If the stolen amount cannot be withheld from wages, the employer may wish to terminate the perpetrator's employment or even prosecute the employee.  Determining whether these options are advisable requires a case-by-case analysis, depending upon the strength of the evidence regarding the theft.  A Southern California employee theft prosecuting attorney can help employers sort through the evidence and determine the best path forward.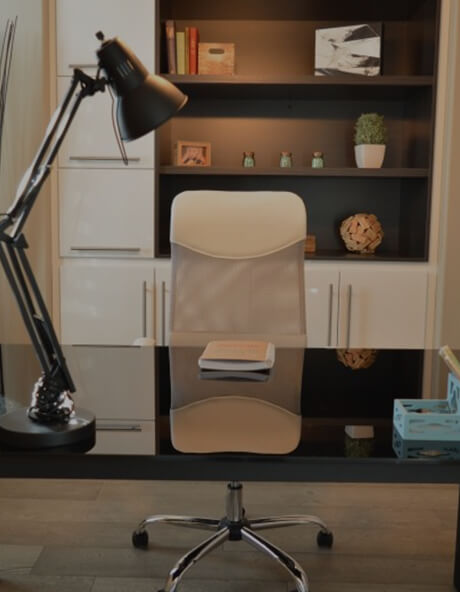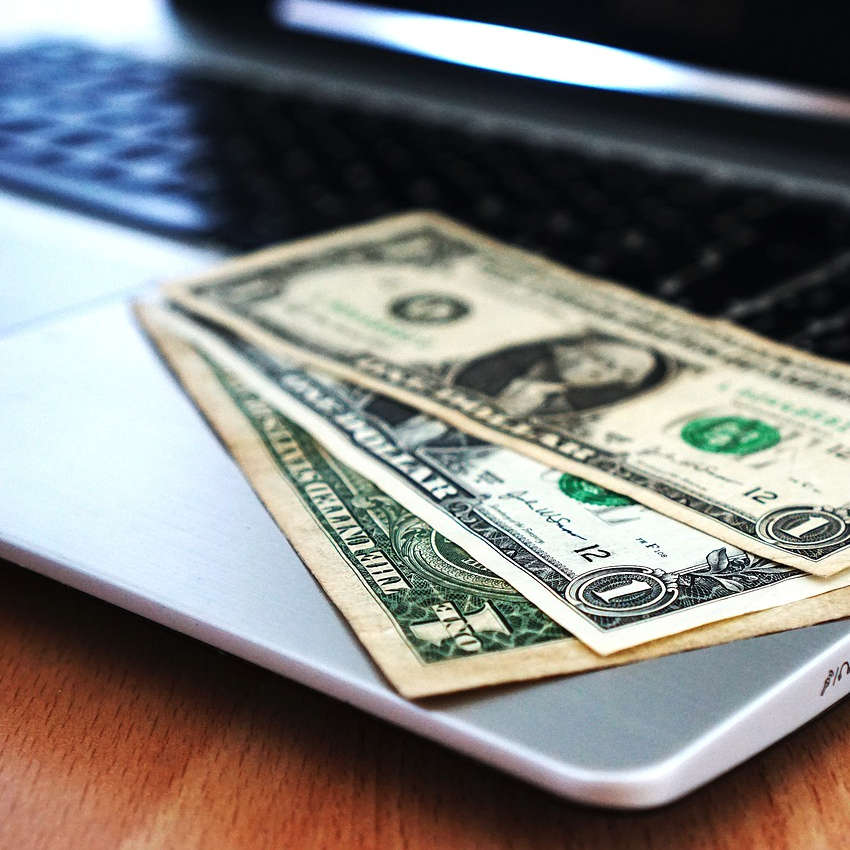 Employee Theft: Risks to the Business
After a theft, the employer should make the best efforts to handle the situation appropriately and swiftly.  Some instances of theft are complex and require significant discovery (such as cases where an employee misappropriates small amounts of money over time or where the employee has disclosed trade secrets).  Without guidance, employers are often ill-equipped to carry out a thorough investigation in compliance with the law.
Consult Susan A. Rodriguez, Your Los Angeles Employee Theft Attorney
Whether your company has a specific instance of employee theft or you are reviewing your policies and practices to prevent future incidents, engaging the services of the right attorney is important to avoid potential missteps.  
Susan A. Rodriguez at the Law Offices of Susan A. Rodriguez, APC, can be the employee theft prosecuting lawyer Los Angeles businesses need for employee theft and trade secret misappropriation.  From establishing and training on employee theft policies to maintaining compliance in the performance of background checks to prosecuting employee theft, our lawyers have the experience and knowledge to help Southern California employers avoid legal pitfalls.  Get in touch with your trusted Los Angeles employee theft attorney by calling (213) 943-1323 or visiting our contact page to schedule an appointment.