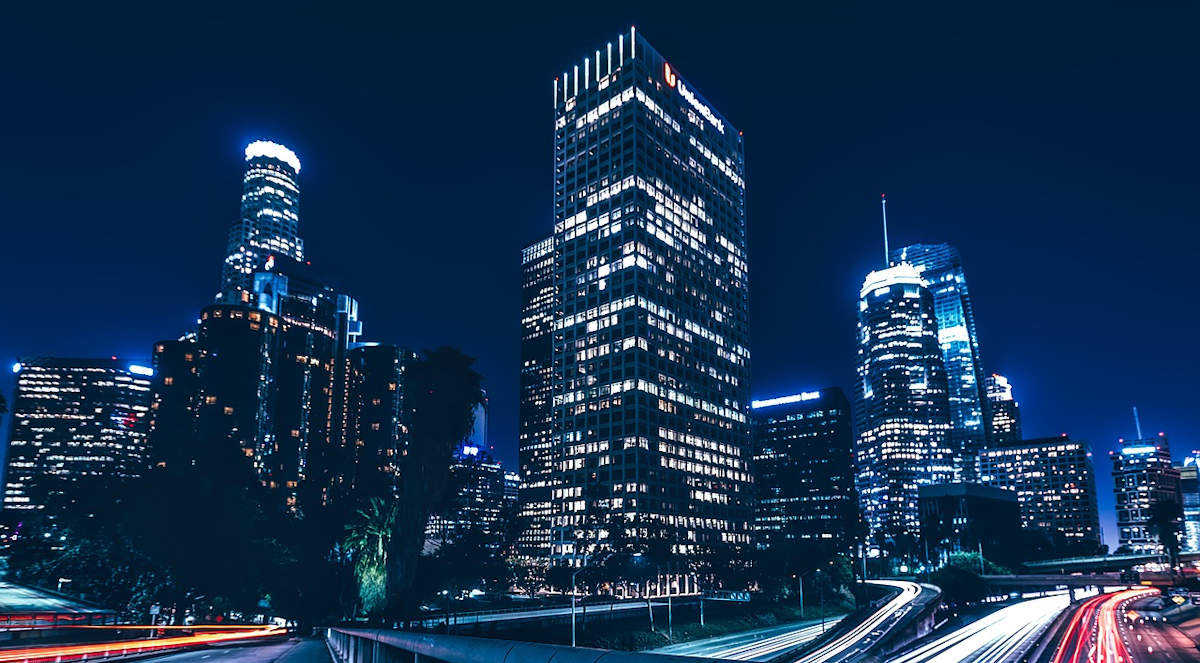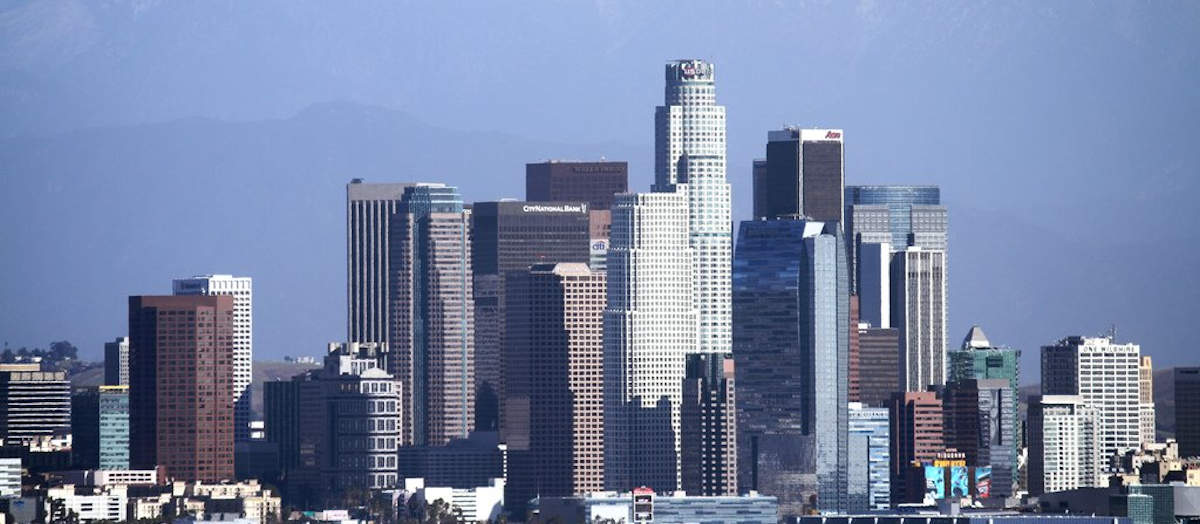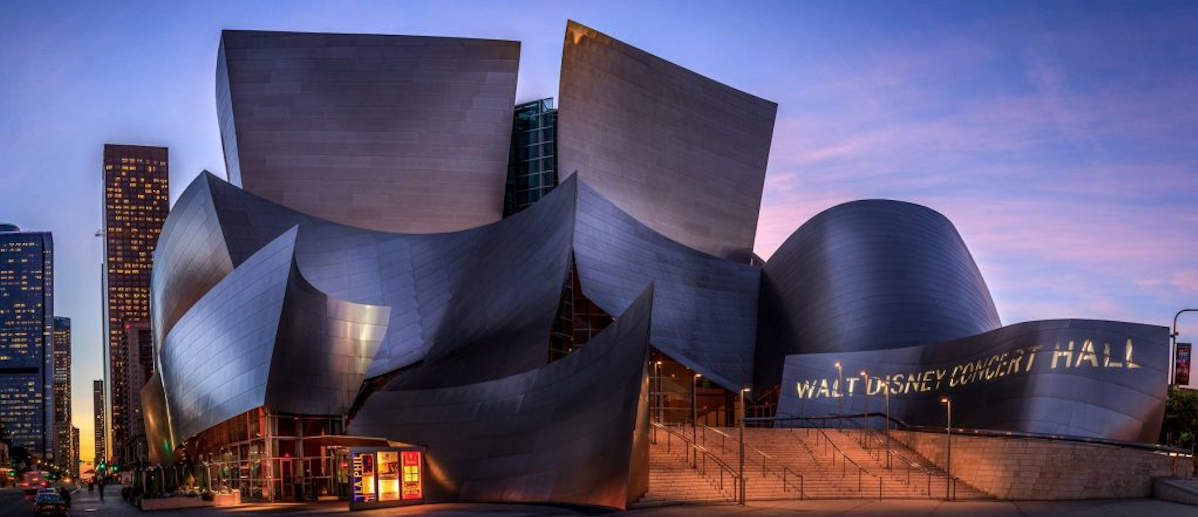 DisneyConcertHall-revised
Your Results-Driven Los Angeles Employer Defense Lawyer
An experienced employer defense law firm is indispensable to businesses in the Golden State.  Employers need advice from reliable counsel to stay on top of complex, ever-changing laws such as class action defense, the Private Attorneys General Act (PAGA) and wage and hour issues, to name only a few.  Where do you turn when you need a Los Angeles employer defense lawyer with deep experience who will work on your legal matters personally? 
The choice is simple: The Law Offices of Susan A. Rodriguez, APC.
Work with an Accessible, Experienced Los Angeles Employer Defense Lawyer
The Law Offices of Susan A. Rodriguez, APC offer experienced, reliable counsel specializing in employer defense law in California.  With over 30 years of southern California large business employer defense litigation experience, Susan understands the issues faced by California's employers and how to address them.  She provides top-notch legal services by surrounding herself with similarly experienced and capable associates and staff. 
Litigation can pull employers and managers into a black hole of time, cost and attention.  Susan and her associates maintain a keen focus on your business priorities to create a custom strategy to meet your needs, both immediate and long-term.
Los Angeles Employer Defense Legal Services Tailored to Your Needs
Thorough Knowledge and Experience with Class Action, PAGA, and Wage and Hour Defense​
The Law Offices of Susan A. Rodriguez, APC focus on defending class action employment lawsuits as well as litigation under California's Private Attorneys General Act and wage and hour laws.
Employment Class and Collective Action Defense
Class and collective employment actions are becoming more common in California due to increased regulation of the employment relationship at the state and local levels.  These lawsuits require an aggressive defense by an attorney with vast experience defending legal theories often pursued by plaintiffs in wage and hour, equal pay, discrimination and terminal wage claims.
Wage and Hour Claim Defense
Lawsuits claiming wage and hour violations — relating to topics such as local minimum wage, pay stub errors, tips, overtime and breaks — are growing in California.  As cities augment local pay regulations, the Golden State's legal landscape has become increasingly difficult for employers to navigate without the assistance of an experienced employer lawyer in California.
PAGA Defense
California's PAGA allows employees to bring private lawsuits against their employers for alleged violations of the state's Labor Code.  Because the nature of these claims runs the gamut, Susan's team offers deep experience in state labor and employment litigation to create a successful defense on your behalf.
General and Large Business Employer Defense in Southern California
Many California employers struggle to achieve and retain compliance under federal and state employment laws.  Working with Susan's team of experienced California employer defense attorneys can help.
A Los Angeles Employer Defense Lawyer Focused on Your Legal Needs
In addition to class action, PAGA and wage and hour defense, Susan and her associates serve California employers with employment law matters like these:
Harassment and discrimination, including reasonable accommodation and pregnancy disability leave.
Employee theft and trade secret misappropriation.
California DFEH complaints and federal EEOC charges.
Wrongful termination and retaliation.
Specialized workers' compensation matters, such as retaliation claims and serious and willful misconduct.
The tenacious southern California employer attorneys at the Law Offices of Susan A. Rodriguez, APC have helped employers navigate all areas of federal and California employment law, from hiring and recruitment practices through mass layoffs, final wages and Cal-COBRA.
Susan and her team also lend their business savvy to clients by integrating legal and business strategies for both business litigation and bankruptcy proceedings.
Experience a One-on-One Relationship with Your Los Angeles Employer Defense Attorney
The best way to benefit from working with knowledgeable and reliable counsel is through solid communication with your attorney.  Susan Rodriguez is the team leader and main point of contact for all clients.  With no gatekeepers and no large law firm bureaucracy, you can reach out to Susan directly when you need to ask questions, relay new information, or learn what's happening with your case.
Our Passion Is Bearing Your Burden
Beyond experience, accessibility and attention to your priorities, Susan and her associates have a passion for working with California employers.  They are committed to giving individualized attention to each client, identifying legal and business needs and creating customized solutions to meet those needs. 
Review the About Us page to learn more about Susan A. Rodriguez and why you should work with the Law Offices of Susan A. Rodriguez, APC when you need a Los Angeles employer defense lawyer.  For more information on legal employment issues in California, see the firm's Resources and Blogs.
355 S. Grand Ave., Ste. 2450
Los Angeles, CA 90071
Tel: (213) 943-1323
Cell: (310) 350-9995
Fax: (213) 254-0440
4601 Wilshire Blvd., Ste. 240
Los Angeles, CA 90010